APPrO 2016 Wrap Up
Thank you to all our delegates and guests for taking part in APPrO's 28th Annual Canadian Power Conference & Networking Centre. As always, your presence enhances the discussion, and intensifies the opportunities for solid business connections!

If you didn't make it to this premiere industry event - at the Metro Toronto Convention Centre for two days on November 15 & 16, over 500 power industry delegates convened to hear the industry's top experts pinpoint the key issues facing the industry and to connect with leading industry actors and potential partners.

As those who attended can attest, networking opportunities abounded - from the various host events in the Power Networking Centre, including including fifteen leading edge sponsor exhibitor booths, to the Annual Canadian Power Banquet Dinner co-sponsored by BLG and Northland Power, as well as the President's Mixer immediately following and sponsored by Stikeman Elliott.

Here's a taste of some of the interesting things that happened during the APPrO 2016 program:
The CEO of Hydro Quebec, Eric Martel, explained the thinking behind his company's global strategic priorities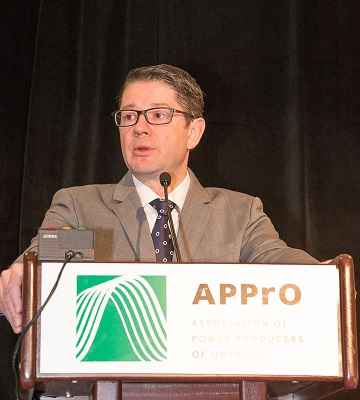 Environmental Commissioner Dianne Saxe identified critical concerns with Ontario's Long Term Energy Plan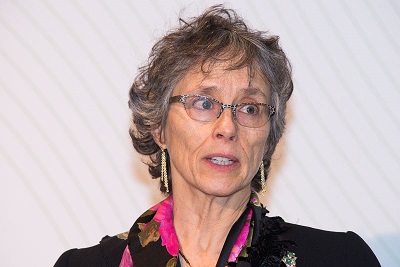 New directions for disruptive technology were assessed and compared

Cybersecurity experts considered the implications of the Ontario Energy Board's new requirements for cybersecurity in the power sector

Cap-and-trade experts updated expectations following election results in the US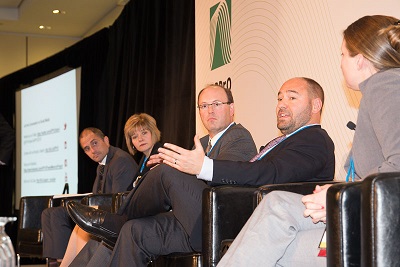 Market participants shared with the IESO their views on what good governance means in the electricity sector

Views were tabled on options for restructuring Alberta's electricity system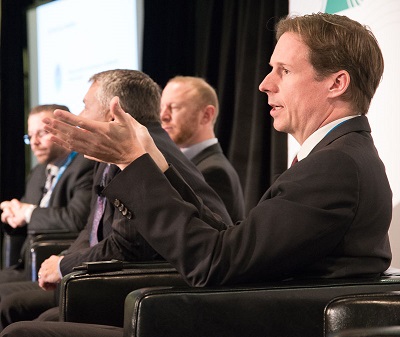 Bill Sutherland of Manulife Financial received the Hedley Palmer Award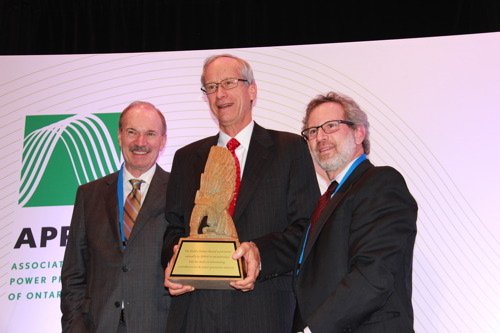 Bonnie Hiltz of ENGIE took home WiRE's Woman of the Year Award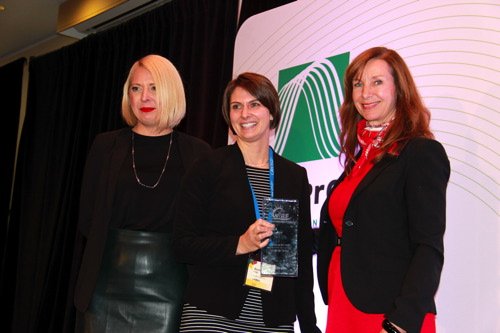 The ever popular Speed Mentoring program continued building momentum connecting seasoned professionals and industry up and comers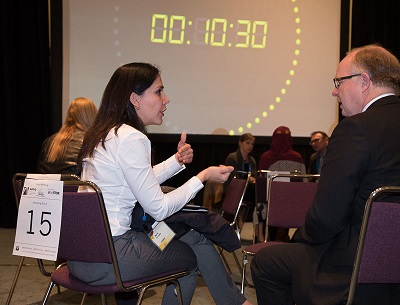 APPrO unveiled its new website and PowerConnect web app, to better serve and facilitate participation
---
What delegates had to say about the APPrO Conference:

[the Alberta Roundup session] was a very informative session and ....'bang on' in terms of its content and material.
~David Sword, Ontario Advisor, CAPP - Canadian Association of Petroleum Producers

BLG is proud to support APPrO's annual conference and I strongly recommend it to all electricity markets stakeholders.
~ Linda Bertoldi, Partner, Borden Ladner Gervais LLP

I really enjoy the [APPrO] conference. Got some excellent information and talked to a number of people I haven't seen for a number of years.
~Jack Alexander, Director, Veridian Connections Inc.
---
Media and Social
Check out the conversation #APPrO2016 - here is just some of the twitter plucked from the APPrO 2016 feed: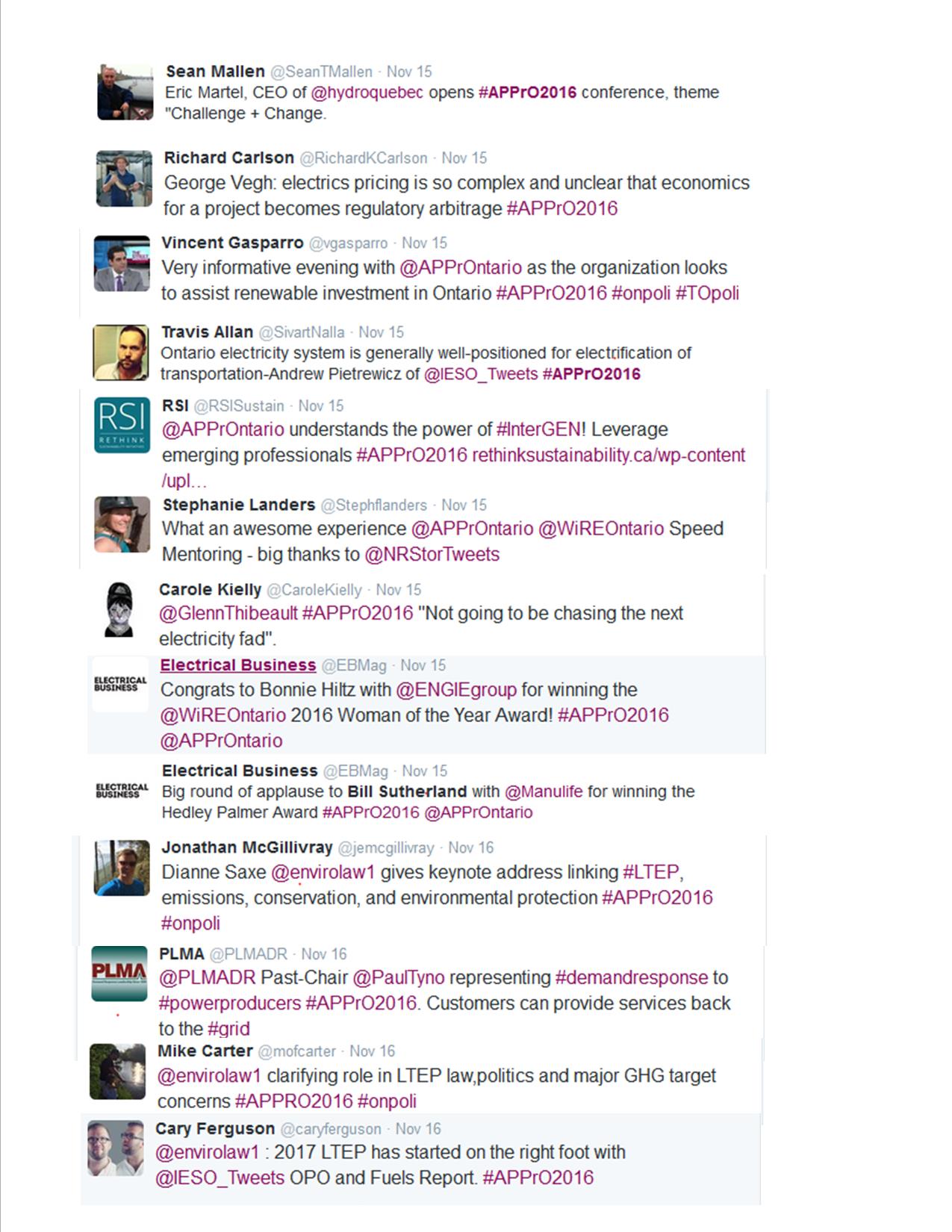 ---
More:

Click here to view the APPrO 2016 Power Networking Guide, including details of how to connect to the app, list of sponsors and partners and access to the presentations for delegates, among other things.

Find out who attended - view or download the attendee list.

Check out the final program, here.

Browse the APPrO 2016 photo gallery.

Visit the website at www.appro2016


Save the dates for APPrO 2017: November 20 & 21, at the Westin Harbour Castle Hotel in downtown Toronto.
Click here to add us to your calendar right now!